EXPLORE OUR
Popular Furniture Collections On Sale NOW!
We are proud to carry a multitude of outdoor furniture products to help create your own luxurious outdoor space.
What Our Customers Are Saying!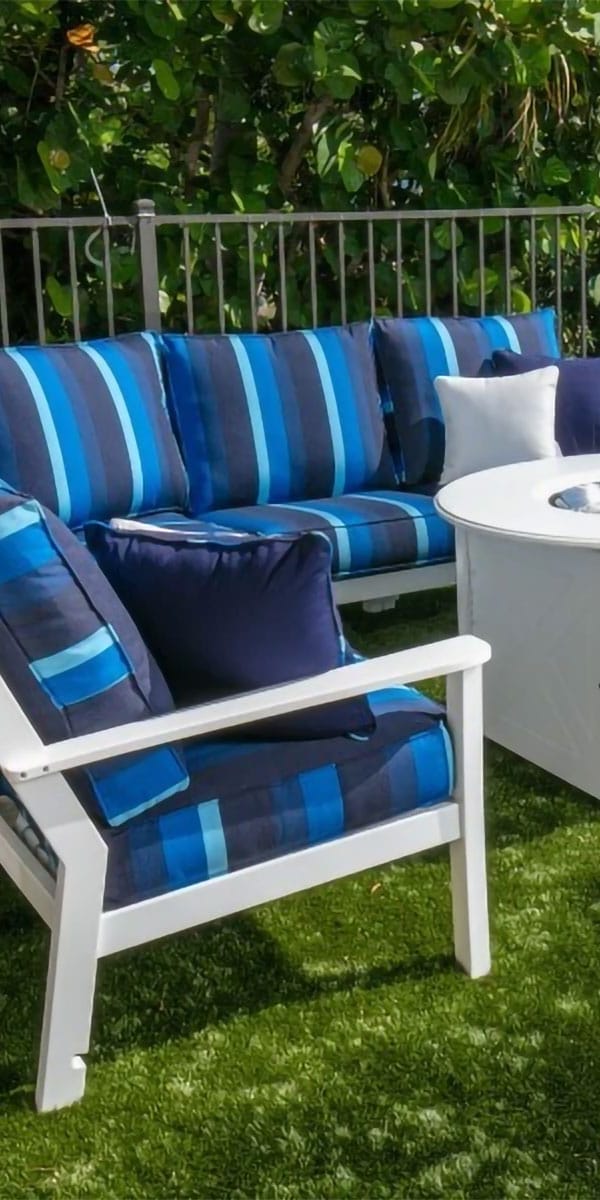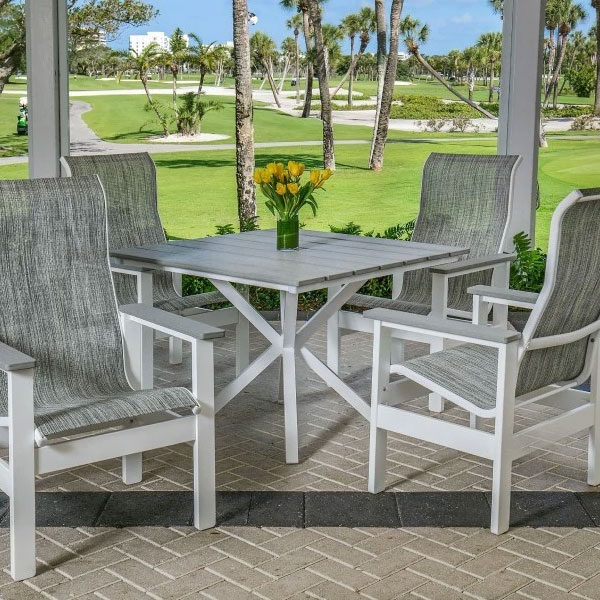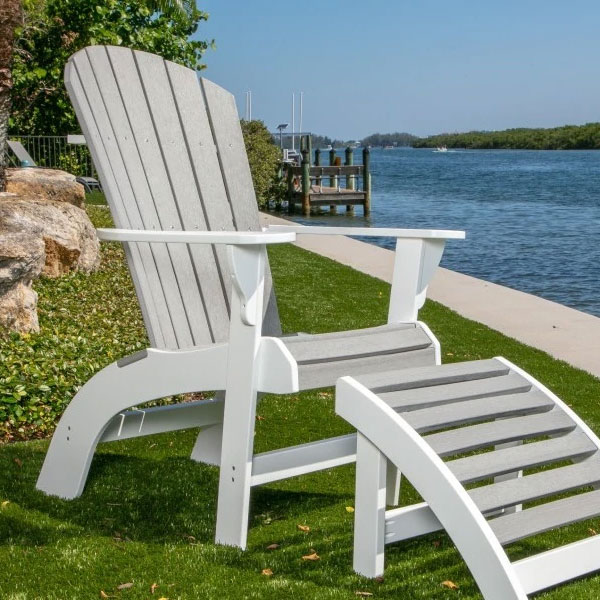 About Palm Beach Patio Furniture
WHERE LUXURIOUS OUTDOOR SPACES ARE CREATED.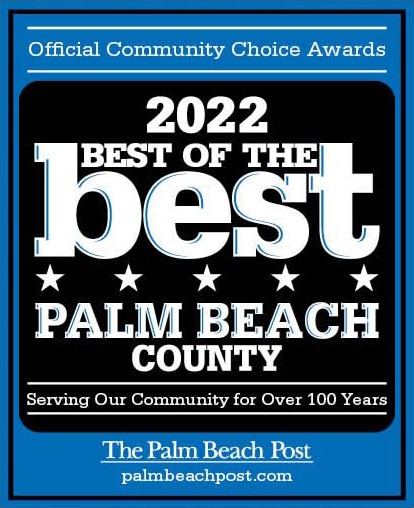 Do you have questions about how we can help you with your outdoor furniture needs? Send us an email and we'll get in touch shortly.
MARINE GRADE POLYMER
Environmentally Friendly
Marine Grade Polymer patio furniture is a type of plastic lumber made from recycled plastic originally intended for use in the manufacturing of boat hulls.
WICKER
Long Life Expectancy
Wicker offers numerous stylish and comfortable design solutions for your home. In addition to being attractive and affordable, wicker has many other benefits.
ALUMINUM
Durability and Strength
Aluminum patio furniture is very versatile. Whether you prefer a sleek, modern vibe, or a more traditional effect, there are designs to fit your style and budget.
CUSTOMIZE YOUR SET
Make It Your Own
Our dedicated sales team can help you select from a wide range of colors, materials, and design to fit the needs of your outdoor living space.  Call us today for customization options.