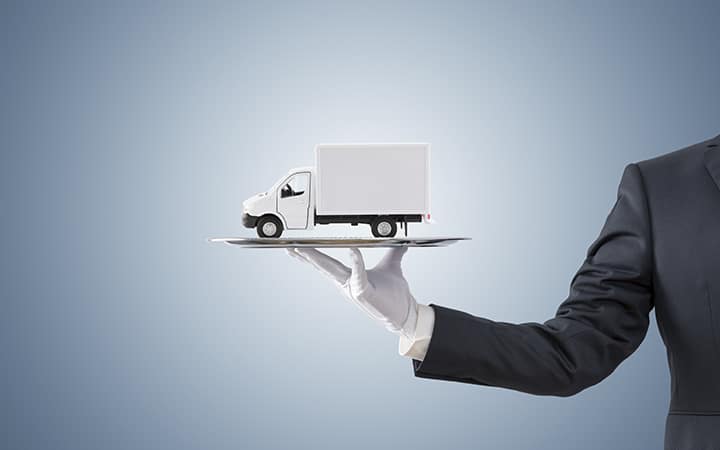 White Glove Delivery & On-Site Sanitization
Our *White Glove Delivery works a little differently in response to COVID-19, our delivery staff now follows a new process to make our White Glove Delivery service safer and more stress-free for everyone involved. Here's how it works:
Our staff is now required to wear masks on the premises and sanitize their hands before putting on disposable gloves to unload your merchandise.
As soon as your product comes off the truck, we sanitize it with disinfectant wipes before disposing of our gloves, re-washing our hands, and donning a new set of disposable gloves to handle your order.
We place your order exactly where you want in your outdoor space for your approval.
We stand 6-feet away, giving you time and space to safely inspect your order before leaving you to enjoy your new outdoor furniture purchase.
Due to COVID-19 average shipping times are 4- 8 weeks. *White Glove Delivery not available in all areas.