OFFERING A WIDE VARIETY OF
Furniture Selections
We are proud to carry a multitude of outdoor furniture products to help create your own luxurious outdoor space.
OUTDOOR FURNITURE COLLECTIONS
Featured Products
Our unique furniture selections allow you to design and create an outdoor living spaces that match your style and level of comfort.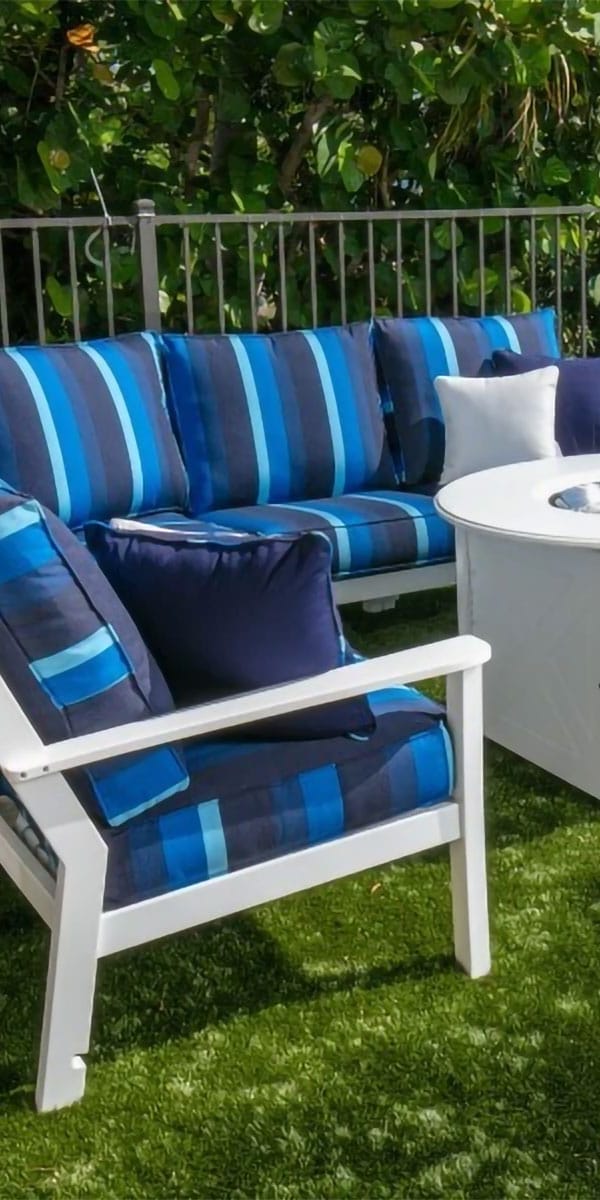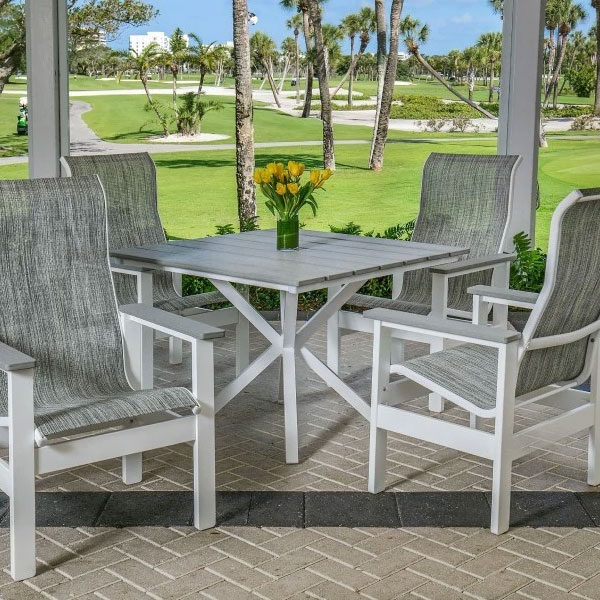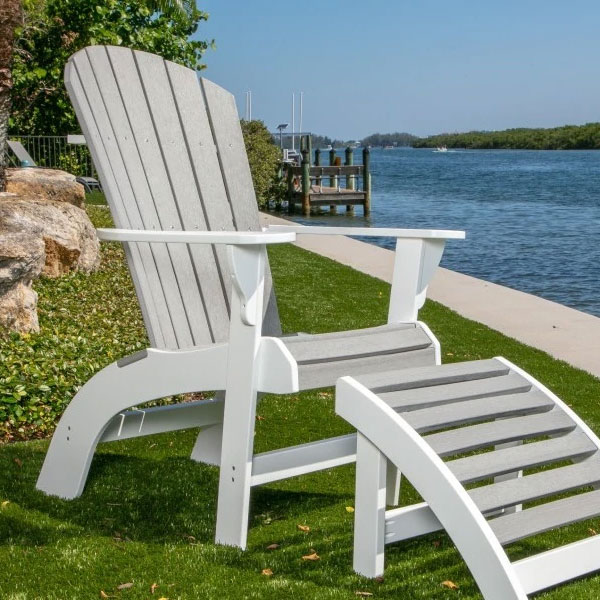 About Palm Beach Patio Furniture
WHERE OUTDOOR LUXURY
When you choose Palm Beach Patio Furniture as your source for great outdoor living, we take this to heart. Our commitment and passion for creating luxurious outdoor spaces show in the quality of our products and dedication to making sure you receive the highest level of customer service.
CUSTOMIZE YOUR SET
Make It Your Own
Our dedicated sales team can help you select from a wide range of colors, materials, and design to fit the needs of your outdoor living space.  Call us today for customization options.